A1 Roofing Woking Provides Quality Roof Repairs And Tile Replacements In Woking
Over the years we have developed a reputation for utilizing the most durable replacement tiles for all of our projects, regardless of the scale. With a decade of active service, we have been able to deliver total satisfaction to homeowners in Woking. A1 Roofing Woking are fully accredited, insured, customer-focused, and are backed by a team of qualified professionals and experienced personnel. Our team of highly qualified specialists at A1 Roofing Woking will visit your home, and provide you with a free estimate of the necessary materials for your roofing plans. They will also recommend the best procedures for successful completion.
Our Guarantee
---
Free site visit and survey
No hidden costs
British standards compliant
Fully Insured
Clean and efficient
Professional workmanship
Why You May Need Replacement Tiles For Your Property In Woking
A1 Roofing Woking comprehensive insurance coverage and accreditation. Clients are able to select from a range of tiling options for roofing, which we provide. At A1 Roofing Woking, we do this by providing clients with a showroom where tiles of different sizes, shapes, and colours can be inspected to suit tastes. You can contact A1 Roofing Woking to enquire more about the different tiling options. A1 Roofing Woking can provide you with an in-depth analysis of the tiling options for your property specifications. Contact us on 01483 323087 today.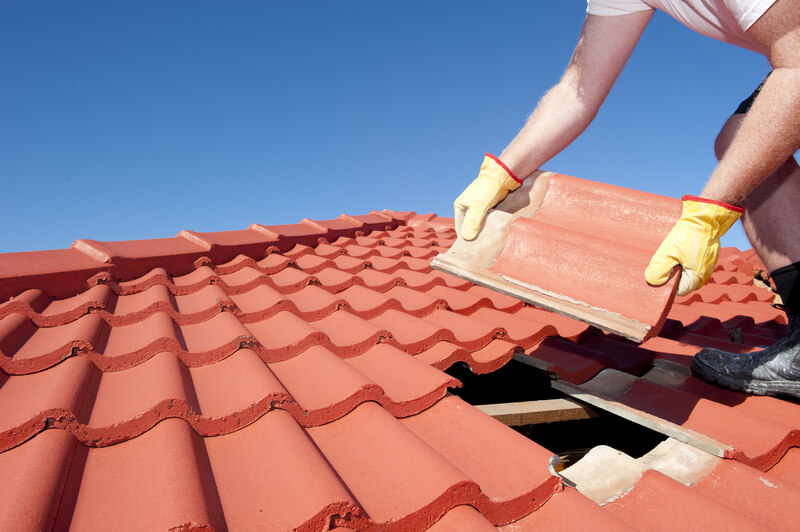 A1 Roofing Woking are always willing to hear from you, and provide you with an in-depth and extensive quotation for free. After a significant amount of time, roofing tiles may be damaged, leaving Woking homeowners defenceless against pests and weather. As a client, it is important to have roofing of the highest quality; both design wise and material wise. Your initial roofing may not meet up to your standards, and a change may become necessary in Woking.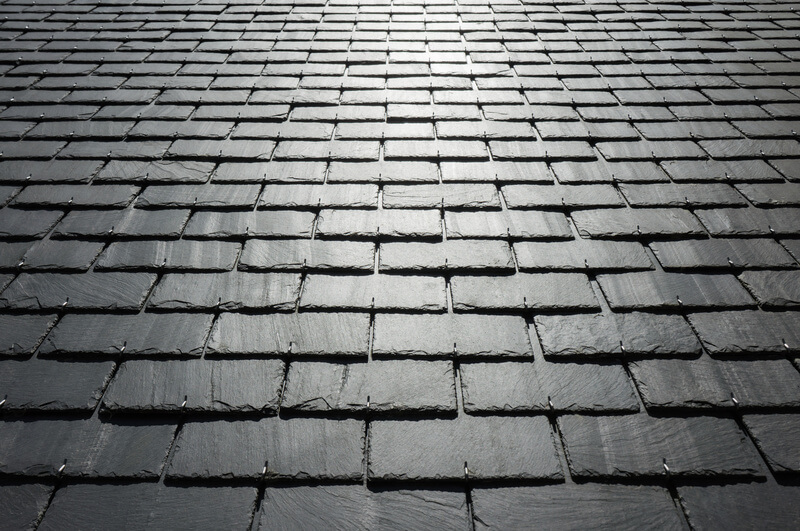 Only A Few Other Companies In Woking Are Able To Deliver The Same Level Of Affordability With High Quality Replacement Tiles Like A1 Roofing Woking Do
A Woking property owner may want a complete roofing makeover for an old property to restore its aesthetics and improve its functionality. We are able to provide the necessary options you may require for your tiling needs. A1 Roofing Woking put heads together and finally conclude on an appropriate fit for your home. With a selection of the right replacement tiles, the exterior of your Woking house will sparkle, and the toughness of your roof will be enhanced.
A1 Roofing Woking have garnered over ten years of experience providing best quality services to clients in Woking. The following is guaranteed with us: Safety standards recognized throughout the world. The highest quality tile replacement services. Offering quotes at no additional cost from A1 Roofing Woking. Guidance and consultation at no extra cost. Completely free surveys of your Woking property. Highly cordial service delivery in Woking. The best value rates in Woking. There are several reasons why you may need quality replacement tiles from A1 Roofing Woking. For our clients in Woking, here are a few:
Do You Need Help ?
Call Us Now On
Our Tiles Give Your Roof More Colour
Our services will assist you in Woking properly exhibiting your sense of class and elegance, which will be apparent to all who observe your building. If you have more questions regarding the specifications of the tiling options A1 Roofing Woking offer to clients in Woking, get in touch with our customer service agents on 01483 323087.
Durability
Our replacement tiles are able to last for a longer period than typical roofing tiles. Additionally, A1 Roofing Woking's promise of resilience comes with a long lasting guarantee. You won't have roofing concerns for a long time.
Weather Resistant
Do you have to contend with heavy rains or snowfall in Woking? Our replacement tiles will give you the necessary roofing protection, especially against any elements that may threaten you within Woking.
We Employ Modern Techniques With Traditional Styling
We ensure that A1 Roofing Woking replacement tiles blend well with your pre-existing design choices in an attempt to make it look new and attractive. A1 Roofing Woking are able to use certain attributes of the new, while managing to hold on to wonderful aspects of the old.
All Types of Roofing Work Undertaken
Do You Need Help ?
Call Us Now On
For clients in Woking, A1 Roofing Woking is able to deliver high quality roofing replacement services by employing a team of dedicated specialists. A1 Roofing Woking have a team of specialists with the capacity to deliver the necessary corrections to poorly done roofing jobs. This is done with no obligations, and at no extra cost. Whether you want patch repair work or a complete overhaul of your roofing system, A1 Roofing Woking has the expertise and experience to help you. Our team of specialists are extensively trained and experienced. They are also courteous, and will ensure that you are given the highest levels of quality. Our company, A1 Roofing Woking has an extensive track record that was developed over the course of more than ten years. This is evidenced by the quality of work we have provided for private and commercial residents in and around Woking. A1 Roofing Woking provide our clients with a range of roofing services. We ensure that no matter the project scale, A1 Roofing Woking are able to provide our clients with the most competitive roofing rates in Woking, along with a warranty of about 20 years. A1 Roofing Woking have a team of customer service agents that can attend to all of your needs. For further enquiries, and to obtain a free quotation, A1 Roofing Woking can be reached at 01483 323087.