Decorate Your Woking Based Property With Beautiful Rooflines From A1 Roofing Woking
With superior quality and expertly installed rooflines, you can enhance the look of your Woking property and protect it from potential structural problems. Not only do they increase the stylishness of your Woking property, but they also enhance its functionality and boost its selling price. Nevertheless, in order to maximize on the look, functionality and value of your property, you need to call on the expertise of professionals at A1 Roofing Woking to install the fascias on your property. Another thing that makes your Woking property lose value is having old, unattractive cladding on its exterior. At A1 Roofing Woking, we can increase the value of your property with our range of high quality uPVC fascia boards. Both Residential and Industrial property owners in Woking can take advantage of the wide range of fascias that we provide- in customizable styles and a wide range of colours.
Our Guarantee
---
Free site visit and survey
No hidden costs
British standards compliant
Fully Insured
Clean and efficient
Professional workmanship
For High Quality Material And Professional Installations, A1 Roofing Woking Is The Best In Woking
Woking residents can take advantage of our professional fascia installation experts, who are based in the area and have been trained to provide all of our clients with 100% quality guaranteed service. What's more? We're fully accredited by the major professional standards regulation bodies in the UK, including the National Federation of Roofing Contractors (NFRC) and the Confederation of Roofing Contractors (CORC). The fact that we are accredited guarantees reliability, competence and a high standard of work to all of A1 Roofing Woking clients in Woking and surrounding areas.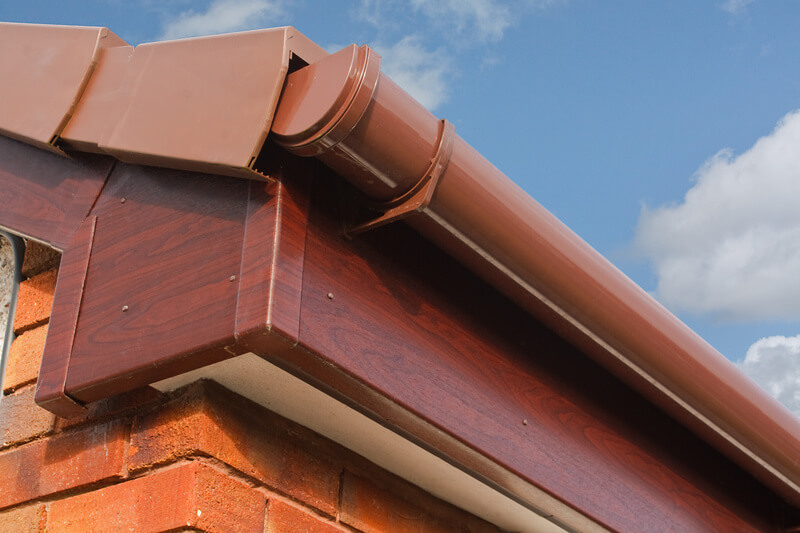 In the event that something goes wrong, you can be rest assured knowing that A1 Roofing Woking is fully insured. You know that you're in safe hands with A1 Roofing Woking because we have over 10 years of experience of delivering premier quality standards with speed and efficiency that have put smiles on customer's faces. Also, having more than 70% of them recommending us to their friends and family in Woking.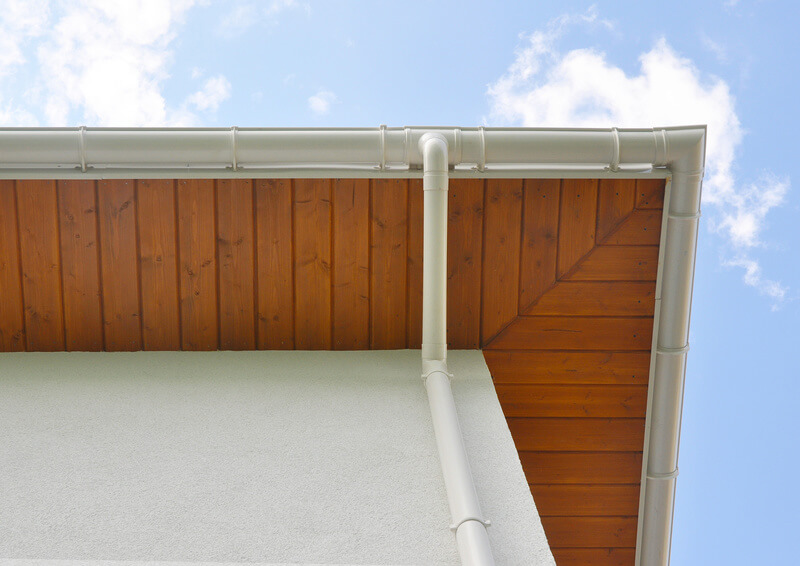 A1 Roofing Woking Beautiful Fascias That Are Practical And Add To Your Property's Value
Fascias of the highest quality, installed by trained A1 Roofing Woking professionals A1 Roofing Woking Highly trained professional fascia installation, maintenance and repair teams. A1 Roofing Woking have Accreditation from both the Confederation of Roofing Contractors (CORC) and the National Federation of Roofing Contractors (NFRC). Available in Woking for over 10 years, with the highest level of client satisfaction. Insured and with total guarantees on A1 Roofing Woking work.
Our A1 Roofing Woking staff will eagerly provide you with a fast, free, no strings attached and cheap quote that provides you with a great value for money. And just when you think that we'll be quite expensive for all this value A1 Roofing Woking offer; you'll be surprised to see that we offer some of the most competitive rates in Woking that gives you the best value for money. For A1 Roofing Woking, the customer always comes first, which is why we work hard to bring you prices that are competitive enough to guarantee your satisfaction. International best practices demand that A1 Roofing Woking use only the highest quality of work, and we strive to go even beyond that when working on our clients'domestic or industrial properties in Woking. People in Woking and surrounding areas can take advantage of the premium quality uPVC fascias solutions that A1 Roofing Woking provide in the area.
Do You Need Help ?
Call Us Now On
The Upvc Fascias Have The Added Role Of Keeping Your Property Strong And Durable
They keep your doors, garden plants, windows and other outdoor properties from being damaged in Woking. They help with the efficient drainage of water from your Woking property.
The Fascias That We Provide Appear To Have Been Made From Wood In Woking
They resist water and are not prone to peeling and discolouration in Woking. They're easy to clean and maintain in Woking.
Locally Based, Friendly And Professional Installation Team In Woking
So whether you're constructing a new property or overhauling an old one in Woking, and you'd like the appeal and performance of top quality and expertly installed fascias on the building, then contact A1 Roofing Woking today. A1 Roofing Woking have a team of professional, friendly customer services personnel, whom you can get in touch with on 01483 323087, and who are on standby to help you out.
A1 Roofing Woking: Unique Quality And Best Standard Installation Of Classy Fascias In Woking
At A1 Roofing Woking, we ensure premium standards, both in the quality of materials we use and the tools and techniques we apply in installation, repair or regular maintenance of your fascias. If you are looking for professional, friendly people who will quickly and efficiently work on your fascias, then you won't go wrong with A1 Roofing Woking.
All Types of Roofing Work Undertaken
Do You Need Help ?
Call Us Now On
Why Our Clients Trust Us To Provide High Quality Fascia Installation, Maintenance And Repair Solutions In Woking
They raise the value of your property in Woking, by making it more attractive. We have made sure that we have something that fits your tastes and style, through a wide selection of fascias in various colours and finishes. Talk to us about fascias that are made from real wood, should that be your preference, and we will be happy to provide you with what you are looking for. Our clients in Woking are assured that whatever their preferences, when it comes to fascia colour, type and other specifications, we will be able to quickly provide them with the solutions that they are looking for. Speak to A1 Roofing Woking on 01483 323087 for your quick, easy and no-obligation, free quote. A1 Roofing Woking has the expertise that is needed to provide a wide variety of Fascia solutions to people in Woking. If you are looking for new fascia installations or just need to have existing ones repaired or maintained, you can, thus, rest assured that the job is in competent hands with A1 Roofing Woking. In addition, the fact that A1 Roofing Woking are registered and insured with the relevant authorities and employ only the most qualified personnel should give you peace of mind when A1 Roofing Woking work on your property in Woking. The skills and experience that A1 Roofing Woking have acquired over the years come in handy whenever we are carrying out a project in Woking. A1 Roofing Woking have cutting edge tools and only use the highest standard materials, including Eurocell 18mm fascia boards, when carrying out our work in Woking. All the fascia installations that A1 Roofing Woking carry out also come with concealed ventilation strips, which allow for proper ventilation and prevents condensation. We have completed a wide range of projects, all of which you can view by getting in touch with our A1 Roofing Woking Customer care representatives and discussing your fascia installation, maintenance or repair. Contact A1 Roofing Woking on 01483 323087 to get a free estimate of how much you will need to get the job on your Woking residence done.